Accident Car Recovery in Slough, Berkshire
If you live in or around Slough Berkshire and have been involved in a road traffic accident or collision and your car is no longer safe to drive, we provide a professional Accident Recovery service to alleviate your stress.
Are you a Slough, Berkshire driver looking for reliable 24/7 car recovery and breakdown services? Search no more! 
Wherever you need our services, here in Slough Berkshire or anywhere in the UK, our team is always available to help. Having access to expert car recovery and breakdown assistance has never been this easy. We are fast and efficient.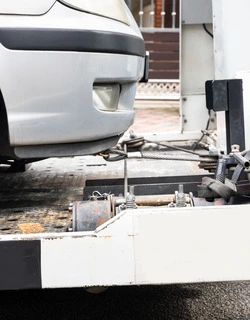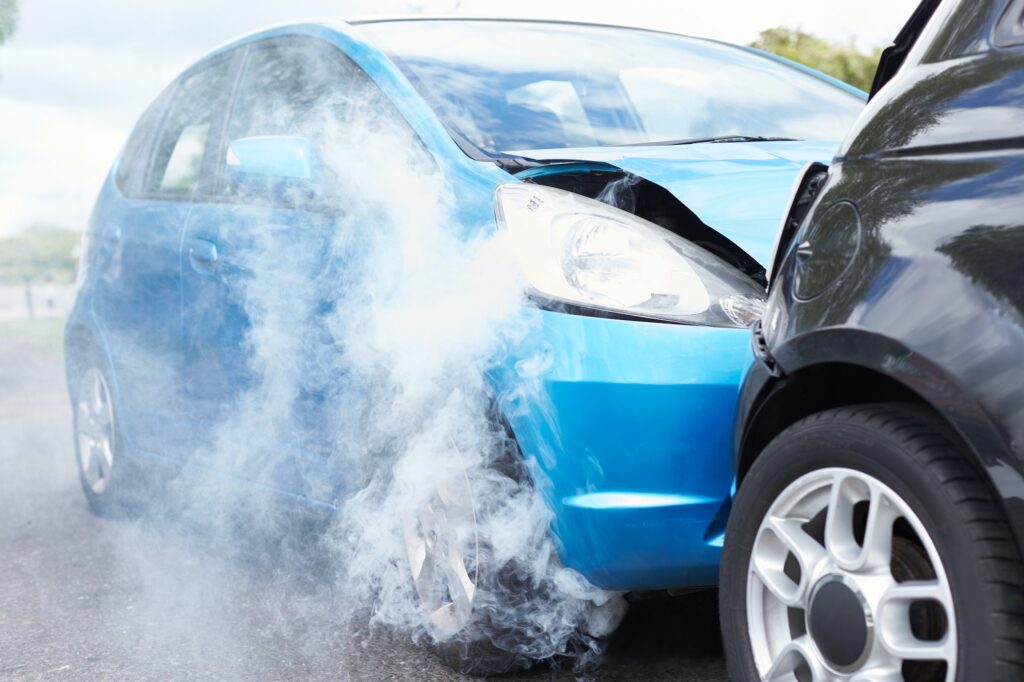 Do you need assistance with accident car recovery?
One Stop Recovery is a professional car recovery service that operates 24 hours a day, 7 days a week. We are here to help you when you need us the most.
Accidents happen, whether we cause them or not. Whatever the situation may be, One Stop Recovery is here to assist in the aftermath. One Stop Recovery has the skills and equipment to recover your accident car regardless of the type, time of day, weather, or location in Slough Berkshire. 
We understand that being in an accident can be a traumatic experience. That's why we work hard to make your car recovery process as smooth and stress-free as possible.
Contact us today for a breakdown service and roadside assistance!
Car Breakdown Recovery Services
Unlike other recovery companies, One Stop Recovery systematically plans the accident recovery of automobiles that have been damaged in an accident. We provide a service solution that does not cause more damage to your car. Using our cutting-edge tools and equipment, we provide a professional, damage-free approach to recovering your accident cars. 
We offer competitive rates and are always available round the clock to provide a rapid response anywhere in Slough, Berkshire.
Accident Car Recovery: What is it?
This is a professional service we provide to recover and transport any vehicle involved in accidents to the destination of your choice. We are professionals; therefore, we ensure all accident-damaged or broken-down vehicles are carefully transported without making it worse. 
The worst thing you can do is leave your automobile unattended by the side of the road. Instead, call us at One Stop Recovery to speak with our friendly staff about your needs. 
No matter the location of the accident in Slough Berkshire and environ, we can send out a car recovery team to move the car somewhere safer, as chosen by you.
Our Accident Vehicle Recovery Services
With years of experience, One Stop Recovery is your best bet to getting fast and reliable accident vehicle recovery services in Slough Berkshire. Our services are: 
Vehicle Towing in Slough

Accident car recovery

Accident motorcycle recovery

Accident van recovery

Roadside vehicle recovery service

Automobile Breakdown Recovery
We also offer the following:
Nationwide vehicle transportation

24/7 Jump start service

Mobile tyre fitting

Scrap cars purchase
Frequently Asked Questions about accident car recovery Slough Berkshire
Final Thoughts
One Stop Recovery is a trustworthy business that offers top-notch accident vehicle recovery services. With the help of our knowledgeable and welcoming team, affordable prices, and extra perks, we can provide you with a full car breakdown recovery service.
To get started, get in touch with us immediately, and let us handle everything for you. We look forward to assisting you promptly and getting your car to safety.