24/7 Mobile Tyre Fitting Slough Berkshire
Do you need an efficient mobile tyre fitting service in Slough Berkshire that can get to you in the next few minutes? You have come to the right place.
At One Stop Recovery, we offer fast and reliable professional mobile tyre changing service combined with unbeatable customer service. With our team of highly experienced mechanics and extensive range of original and quality tyres available to fit your needs, you can count on us to restore your and get it running safely. 
Contact us right now to get your car tyre flawlessly changed.
Are you a Slough, Berkshire driver looking for reliable 24/7 car recovery and breakdown services? Search no more! 
Wherever you need our services, here in Slough Berkshire or anywhere in the UK, our team is always available to help. Having access to expert car recovery and breakdown assistance has never been this easy. We are fast and efficient.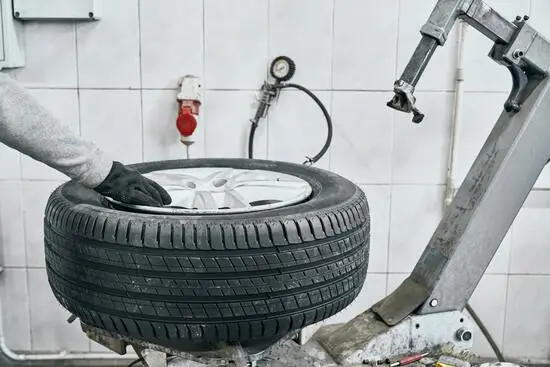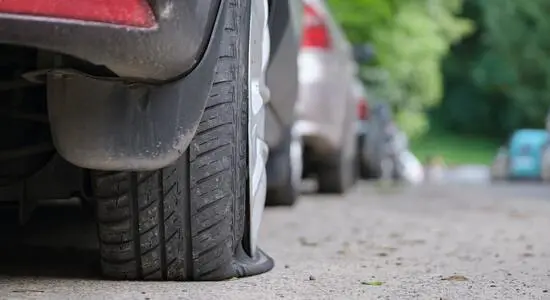 Are you looking for a reliable tyre fitting service?
One Stop Recovery is a mobile tyre fitting service that operates 24/7. We have a team of experienced and qualified mechanics who can help you with all your tyre needs.
For your tyre changing needs, we are your one-stop shop. All you have to do is call our office then we take care of everything from providing your preferred tyres and fitting to perfection.
Our tyres are available at competitive prices, and we offer many brands. We also provide 100% satisfaction, so you can be sure your car is in safe hands.
Mobile Tyre Repair Services
Do not allow a flat tyre to spoil your day. Have you ever been driving to work or on a journey when your car tyre goes flat? It can be really frustrating. You may choose to change the tyre yourself and destroy your clothing or call One-Stop Recovery 24/7 to have the bad tyres professionally changed. 
One-Stop Recovery 24/7 Mobile Tyre Fitting is committed to providing you with the highest level of comfort. Anywhere in Slough Berkshire, our mobile tyre repair service is always available to ensure you are never stranded.
Contact us today to book an appointment for a tyre fitting!
Once you call, one of our experts will quickly assess the situation, deploy a team of professional mechanics and give you an estimated arrival time. But you can also schedule an appointment for our reliable service in advance with us.
We are fast and reliable. Our outstanding service is always available throughout Slough Berkshire at any time of the day to ensure that you are never stranded. 
Our services include:
Emergency tyres fitting

Professional tyre change

Tyre replacement for any car

Nationwide car transportation

24/7 Car Jump Start Service

Fast Car Recovery Service

We also buy scrap cars
How Does Tyre Fitting Work
Call us and let us know what kind of tyres you need.

Choose a date and time and reserve it, or if you need it right away, let us know where you are.

Our expert team will meet you at your location in our mobile tyre van and will meet you to begin fitting your tyres.
You can count on One Stop Recovery 24/7 in Slough for a fast rescue so you can carry on with your day without being hampered by a flat tyre!
You can call us in the following circumstances:
Your car tyre blows out while you're driving to work.

Your spare tyre is not available.

You have a flat tyre

You need an emergency tyre change

You require professional assistance.
Frequently Asked Questions about 24 7 Mobile Tyres Fitting Slough Berkshire
Final Thoughts
Don't cancel your schedule because of a bad tyre. Let One Stop Recovery help you. 
We are fast and fully professional in our service to ensure that your experience is simple and stress-free. No matter the make and model of your car, we will arrive with all the sophisticated tools required to give you high-quality service in our fully supplied mobile tyre van.
We understand how important it is for your car to be roadworthy and secure, so call us today to book an appointment! Let our team of experts take care of all your tyre needs. We look forward to being able to help you get back on the road again at your utmost convenience 24/7.